Being with you in each step of your floral journey.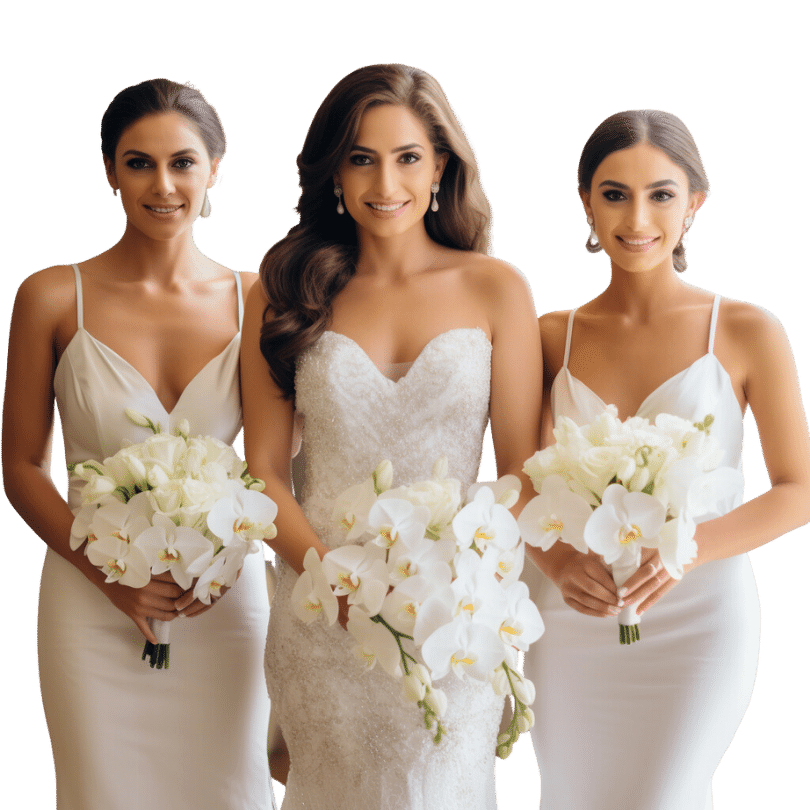 Services
We're a team of creatives who are excited about unique ideas.
Strategy
Strategy & Art Direction
Floral prototyping was done by expert designers in advance that matches any tastes or requirements. 
Production
Customer Service
You will have your own dedicated manager working with you along the way to ensure the best results.
Design
World Class Design Team
Highly experienced and certified floral designers will seriously design the best set of arrangements for any occasion.
INSTALLATION
Delivery & Venue Styling
White glove delivery and styling team that knows how to install your florals at any corner of the venue.
Capabilities
Floral studio with
art & technologies.
Why customers are coming back to us?
Using one of a kind flower cuts and offering fully customised service for each customer, made us the most trusted florist in Melbourne.
By having your own dedicated order manager along the way, you feel like communicating with your bestie.
White glove delivery service and professional in-house set up is offered on all orders and can be enjoyed by our customers.
Step 1.
Planning and understanding the requirments
Professional wedding flowers planning done by experts, all your requirements included and you will receive extra surprises at the top. Designers, planners & your account manager Working together efficiently for your lavish day.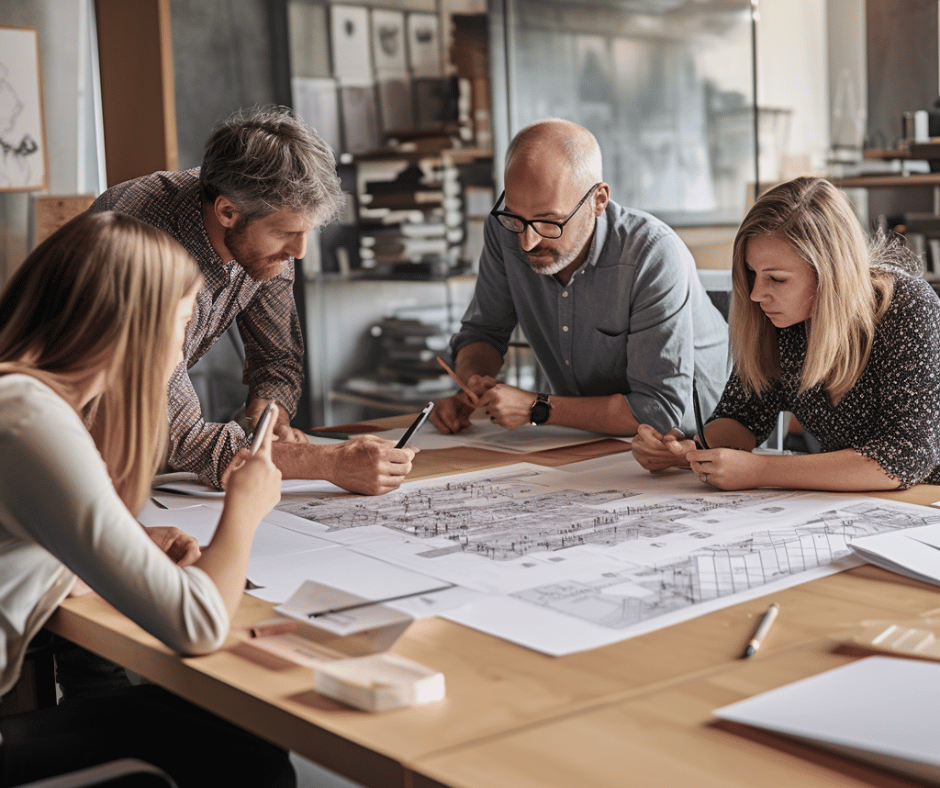 Step 2.
Designing and arranging the flowers
Award dominating designers from around the world established our studio, let them design your breathtaking arrangements. Exceeding your expectation, meeting your stylish requirements.
Step 3.
Final touches, delivery/pickup and set up
5 Star delivery and set-up team offering an exceptional service, delivering happiness. Putting together all the pieces to complete your stunning puzzle.
Awards & Honors
The awards won
by our team.
Our clients describe us as a team that creates amazing floral experiences, by crafting top-notch flowers.
4x Wedding Flowers Awards
Collaboration
Got an event?
Let's talk.
We're a team of designers who are excited about unique ideas and help individuals and companies to create unforgettable experiences by crafting top-notch floral arrangements.